Sale!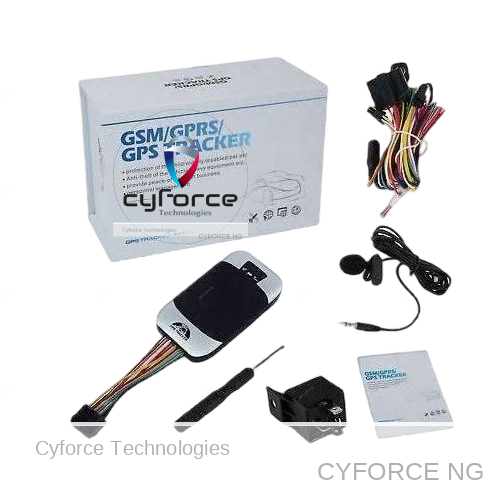 Security
Generic GPS/GPRS / Car/GSM Tracker
This amazing product is used to track cars and GSM and set multiple functions of security, positioning, monitoring surveillance, emergency alarms and tracking in its entirety. It can track and monitor remote target by SMS or internet.
Vehicle GPS tracker with built-in GPS/GSM antennas ,Anti-theft GPS car tracker.